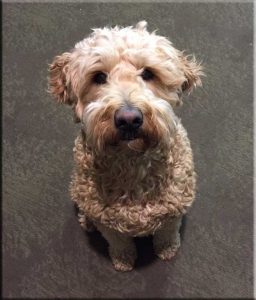 Welcome to Kellington Floors!
Now providing options in kitchen cabinetry.
We deliver your product and installation with pride and confidence, with out compromising quality. Featuring top construction name brand floor covering and cabinetry for your home or business. Servicing the Westman region and Brandon area for more than 30 years. Our goal is your satisfaction today and for the future. Come visit us at our show room in Brandon, or call for an estimate at your location.
Hours of operation:

Monday to Friday – 9am to 5pm
Saturday – 10am to 2pm
Closed long weekends.

Kellington Floors is now at our new location!
1003 – 13th Street
Brandon, Manitoba.
R7A 4S3
(204) 728 6346